Jambkit is the result of an exhaustive collaboration between professionals in Universities, Polytecnics and Colleges of education and
Starnet Innovations
to deliver a result oriented exam study platform that is very easy to Use with detailed solutions on all questions and also applying learning games to make studying for your JAMB and Post UTME very easy and fun filled. Below are other additional features.
JAMB past questions CBT from 2000 to 2023
Contains all JAMB UTME Subjects
Interesting
Games
built using JAMB past questions.
Post UTME Screening past questions and answers
E-library, contains all textbooks you will need for JAMB exam
Video library with practical solutions to jamb past questions
...and much more.
---
Here's what you'll find inside
---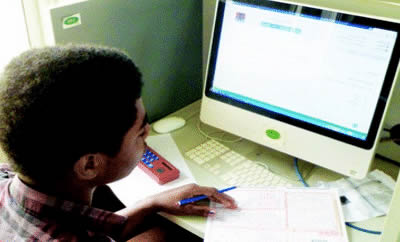 2000 to 2023 JAMB CBT PRACTICE

12 SUBJECTS with crystal clear diagrams.
JAMB past questions from 2000 to 2023 with correct answers
Explanation to answers.
Designed to have the same look as the real JAMB CBT exam software.
Graphical performance analysis feedback that informs you how ready you are for the forth coming JAMB CBT exam.
...and lots more.

---
Post UTME Screening

Post UTME past questions from 21 higher institutions and more.
Up-to-date Past questions from universities, polytechnics and colleges of education.
Explanation to POST UTME past questions solutions.
Contains POST UTME from UNILAG - UNN - MOUAU - ABSU - ESUT - IMT - FUTO - UNIZIK - EBSU - UNIPORT - IMSU - UI - fed poly NEKEDE - KSU (Kogi) - UNICAL - BSUM - RUGPOLY and much more.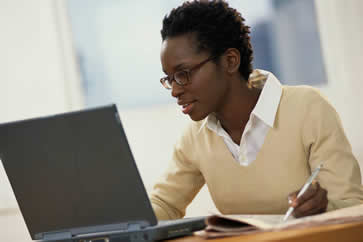 ---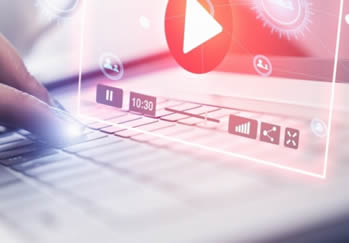 Digital Library
E-library and Video Library containing study materials and lecture classes from certified professionals on all JAMB subjects like: English
Biology
Physics
Goverment
Mathematics, etc.
Also included are Video lectures on solutions to JAMB past questions.
---
Games
Enjoy 10 mind boosting games built on JAMB past questions and answers that will sharpen your mind and get you ready for the JAMB CBT exam. Covers all jamb past questions.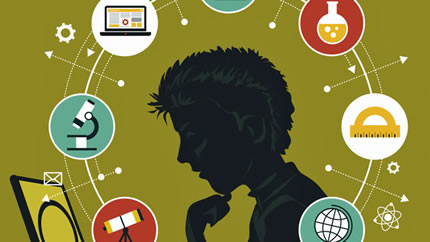 ---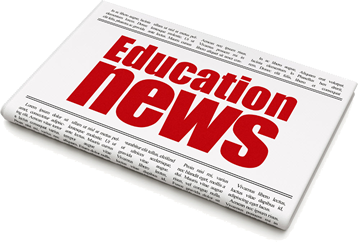 News Update
Stay updated with all the happenings around your academic pursuit:
Get updates on JAMB exams
Admission news updates
Important Higher institution tips
Post UTME screening exams
Scholarship and lots more via JAMBKIT.
---
2023 Brochure & Syllabus
Study with current, updated and comprehensive JAMB Syllabus and Brochure for the forth coming JAMB UTME.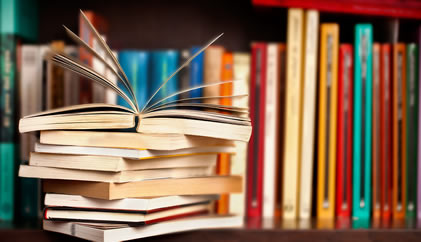 ---